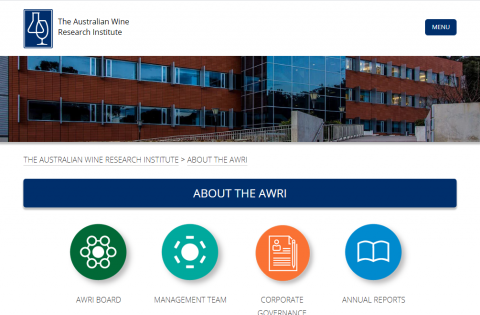 The Australian Wine Research Institute, or AWRI, is the research organization of the Australian grape and wine industry. It undertakes strategic and world class research to provide practical solutions and information for use in the Australian wine industry. It aims to promote a flourishing and sustainable wine industry in Australia.
Prosentient provides services hosting the online John Fornachon Memorial Library, through which the AWRI delivers important technical information. This library is hosted through Koha, an open source library management system.
Prosentient Systems also provides services to AWRI through DSpace, another open source program, hosting a digital repository for digital assets including reports, books, and other publications.